More Otherworld
Alright!
I decided that updating last thing at night PST on Tuesdays isn't really a Tuesday update almost the whole world. Sooo, I'm going to post updates at or around 12am Tuesday mornings from now on.
This week, meet Eden McCrea.
By day Eden is an IT student at Wakefield college but in the evenings, she and her two best friends visit the city's abandoned places and prcatice witchcraft. A week ago Eden discovered that she can manifest convincing illusions whenever she is in one specific building. What the friends don't know is that they have stumbled across a secret that The Order has been supressing for almost five hundred years. One that they will kill to protect.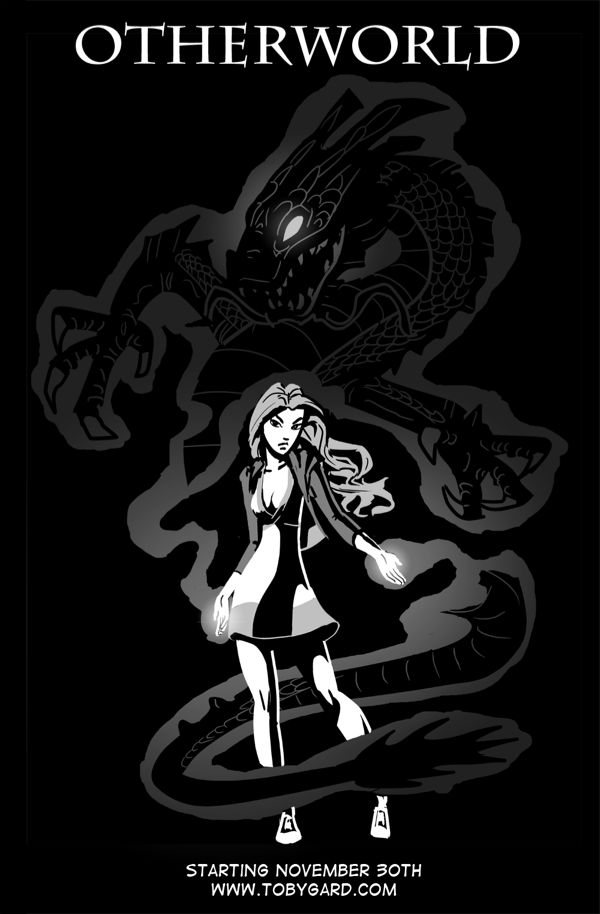 Just one more update to go before launch day and that will probably be a bunch of concept sketches.
I hope you come back to check it out next week! As usual, if it looks sweet or hot, tell your friends.