16/05/11 11:12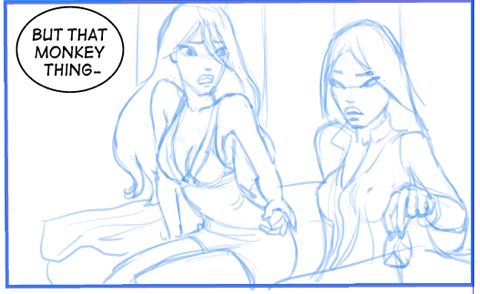 The process of making a page.
includes my tips for working faster.
Read More...
16/03/11 11:14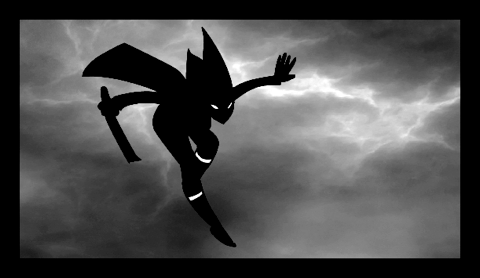 This Article was written for Top Web Comics.
It talks a bit about why I'm writing Otherworld about where the idea came from.
There are minor spoilers but if you've read up to the end of Chapter 2 none of it should be a surprise.
Read More...