Chapter 3 Page 72
27/10/11 20:11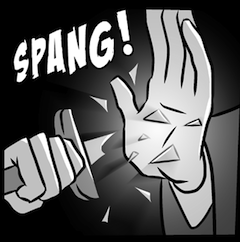 Read on from last week
here
.
Finally this flashback is over. The question is, what have we learned?
In an unrelated note to Otherworld, I was asked to to a Lara Croft piece for the 15th anniversay and it goes live tomorrow. If you are interested, go check it out.
It will go up on my deviant art page Friday evening, most likely. It was another thing that sucked time away from the comic, but I think at least it turned out well.
Who knows, we may even get a few new readers?